A god among animators →
Ex-Outsiders, Now Basking in the Moment →
A great NYT piece on Oscar underdog Beasts of the Southern Wild. This was hands down my favorite film of the year, and I hope they get the recognition they deserve. 
Secrets of a Mind-Gamer →
Day 6 of TIFF
I've seen two films at the festival so far: Children of Sarajevo on Friday, and Amour on Saturday. Amour was hands-down the better of the two. It was beautifully made, and unbelievably sad. I don't know if I ever want to see it again, but I'm so glad that I got the opportunity to see it at the festival. Michael Haneke was there to speak about the film and answer a few questions...
A Guide to 70mm →
1 tag
Thoughts
My attitude towards The Tree of Life has completely changed since I saw it for the second time yesterday evening. I'm so, so glad I went to see it again. Such an unbelievably beautiful and profound film. I can see myself becoming one of those people I scoffed at when the film first came out. I was convinced that anyone who claimed this was their favorite film or said it 'changed their...
Lovely review of The Tree of Life →
A wonderful review of The New World →
Three beautiful films down, two to go. 
Movie Studios are Forcing Hollywood to Abandon... →
Secrets of the BFI's Film Archive →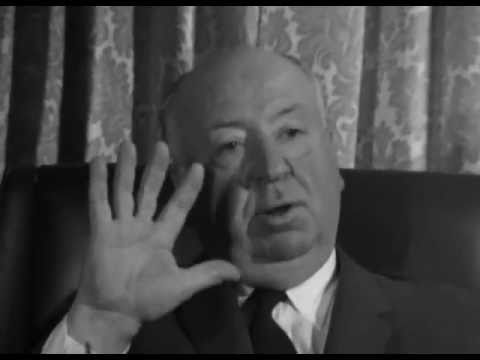 "A poem is a complete little universe. It exists separately. Any poem that has..."
– William Carlos Williams
Every Bart Simpson Chalkboard Quote Ever →
Ebert's best zingers. →
If 2012's Oscar-nominated movie posters told the... →
Problems with digital projection →
The Snow Man   One must have a mind of winter To regard the frost and the boughs Of the pine-trees crusted with snow;   And have been cold a long time To behold the junipers shagged with ice, The spruces rough in the distant glitter   Of the January sun; and not to think Of any misery in the sound of the wind, In the sound of a few leaves,   Which is the sound of the land Full of the same...
stay for the credits: Benedict Cumberbatch and... →
suddenlyflying: Martin Freeman (on Benedict): He's sweet and generous in an almost childlike way. He's very easy to screw over. I could take advantage of him playing cards. Actually, I must take advantage of him playing cards. But as an actor, he's one of the very few people I've worked…
Point/Counterpoint
This Is Just to Say   I have eaten the plums that were in the icebox   and which you were probably saving for breakfast   Forgive me they were delicious so sweet and so cold   William Carlos Williams (1934)             Variations on a Theme by William Carlos Williams   1 I chopped down the house that you had been saving to live in next summer. I am sorry, but it was morning, and I had nothing to...
To be or not to be
To maintain viable respiratory function — or not to maintain viable respiratory function — that is the problem-solution. Whether 'tis more self-enabling to encounter multi-deprivational factors out with a support-based context, or to identify and resolve areas of conflict through an active posture of goal-oriented intervention? To experience terminal dysfunction, to enter a...